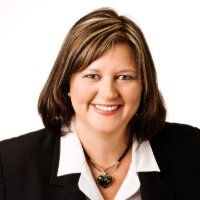 Lynn Wood, RPhT
Owner, President, Pharmacy Technician
Auburn University - Lynn is a hands-on business owner and enjoys connecting with her patients and customers on a personal level. Lynn firmly believes in fostering a patient centered environment where all staff work together to create a personalized experience. Lynn makes herself readily available to greet patients and address and questions or concerns they have, both at the front desk and with incoming calls. If you want to brag about one of her great staff members or voice your concern: never hesitate to ask for Lynn in person.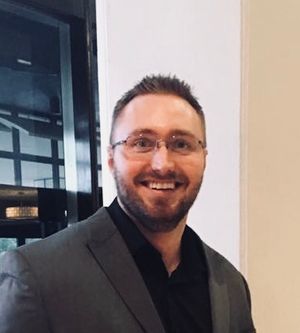 Zach Langston, PharmD
Pharmacist in Charge
A Summa cum Laude graduate of the University of Florida, Zach specializes in Veterinary and Human compounding. Zach ensures all pharmacy services are complying and up to date with professional standards and all state and federal regulatory requirements. In addition to his work at North Beaches Pharmacy, Zach provides continuing education classes regarding controlled substances law for the Jacksonville Veterinary Medical Society. Zach enjoys customizing medications and finding unique ways to solve problems and meet patient needs. He looks forward to handling your prescription.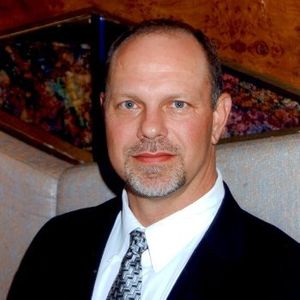 Greg Wood, RPh, FACA
Senior Compounding Pharmacist
A 10-year veteran of the United States Air Force and a graduate of Samford University McWhorter School of Pharmacy, Greg has been compounding medications for 30+ years. Greg specializes in sterile and non-sterile formulations for human and veterinary clients. Previously, he served as adjunct professor for Samford University McWhorter School of Pharmacy and has a vast knowledge of pharmacy practice. Greg is a past recipient of the Alabama Pharmacy Associations' Distinguished Young Pharmacist of the Year Award (2004) and Preceptor of the Year Award from Samford University McWhorter School of Pharmacy (2004). Greg was recently inducted as a Fellow of the American College of Apothecaries and a Fellow of the American College of Veterinary Pharmacists. Please give Greg an opportunity to serve you.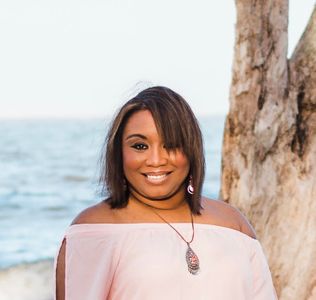 Nicole Fiedler, RPhT
Director of Operations, Pharmacy Technician
Nicole has been with North Beaches Pharmacy for over 20 years. After many years of compounding at North Beaches Pharmacy, Nicole received her sterile compounding certification in 2000. She has developed a true passion for compounding and helping all team members and clients of North Beaches. She accepted the role of Director of Operations in 2014, and handles all day to day operations including compliance, processing, administration and human resources. She plays an integral role in our success of North Beaches Pharmacy. She is a current member of the Florida Pharmacy Association.